Tech
How to be a product reviewer and tester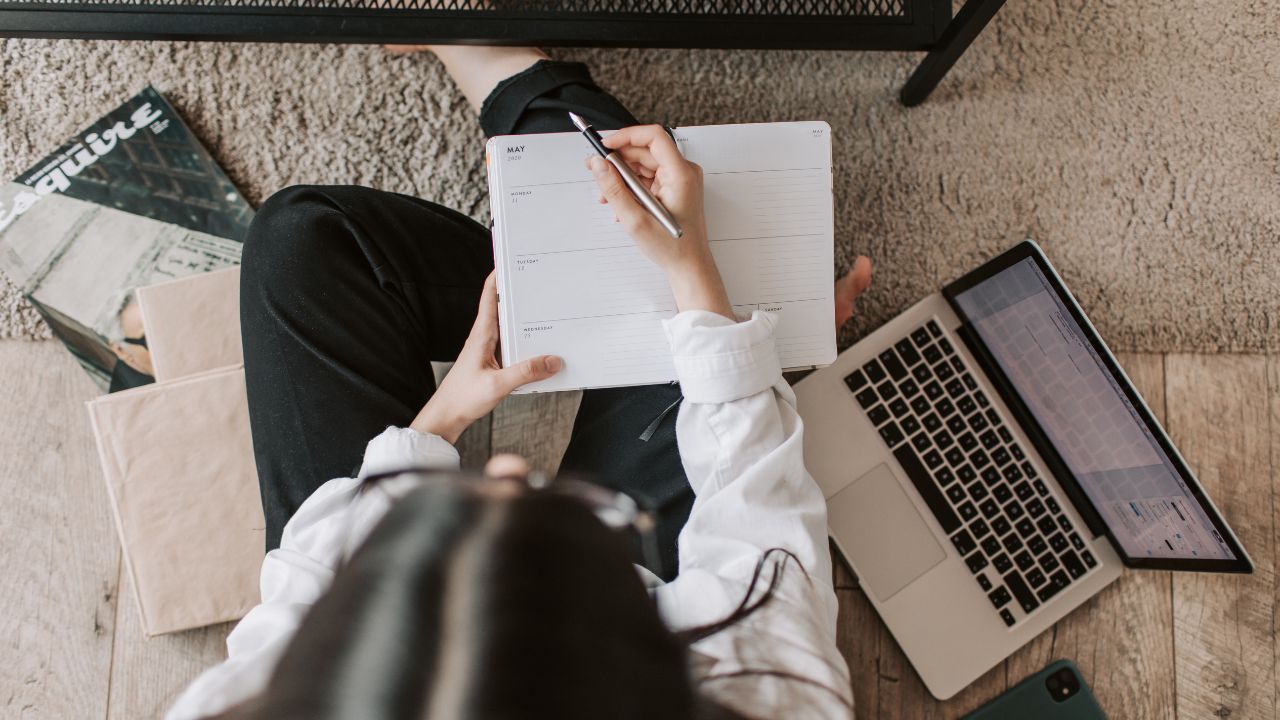 When companies launch new products, they may first hire testers and reviewers to test their products and provide feedback. This feedback is vital as it allows the company to make adjustments and improvements to the product. Testers and reviewers are often compensated with products, money and other incentives such as points or credits that can be redeemed for gift cards or other merchandise.
Step 1

Find a company for which you would like to test products. For example, if you know a lot about computers, you might consider requesting product testing opportunities from major computer manufacturers. There are also opportunities to test food, electronics, mobile phones or even beauty products. Some product testing websites focus on specific niches, while others offer opportunities in many different areas.
Step 2

Make sure the company you chose has a good reputation. Often, you can get a good sense of the company's reputation by reading online reviews from other testers. Look to see if the company pays as stated and on time and has consistent work. Check with the Office of Small Business to see if there are any complaints against the company.
Step 3

Apply to be a product reviewer and tester. The application process varies slightly with different companies, but usually consists of making an application and answering surveys.
Step 4: Wait for an opportunity to test products

Wait for a product testing opportunity to become available. Often, you will need to continuously fill out surveys in the meantime to pre-qualify for product testing opportunities. When you are invited to be part of a product test and review, read the terms and conditions before signing the contract. Most companies also make you sign a confidentiality agreement stating that you cannot divulge any information about the study you are conducting.
Step 5

Wait for the product to be sent for testing and review. Since each manufacturer has different criteria, read the instructions and guidelines carefully before you start testing. When reviewing the product, some manufacturers require you to fill out a survey, while others have you write your own opinion about the product, which can be used for advertising.
Step 6
Submit your test results along with your review. In cases where the company does not allow you to keep the product, you will also need to send the product back.